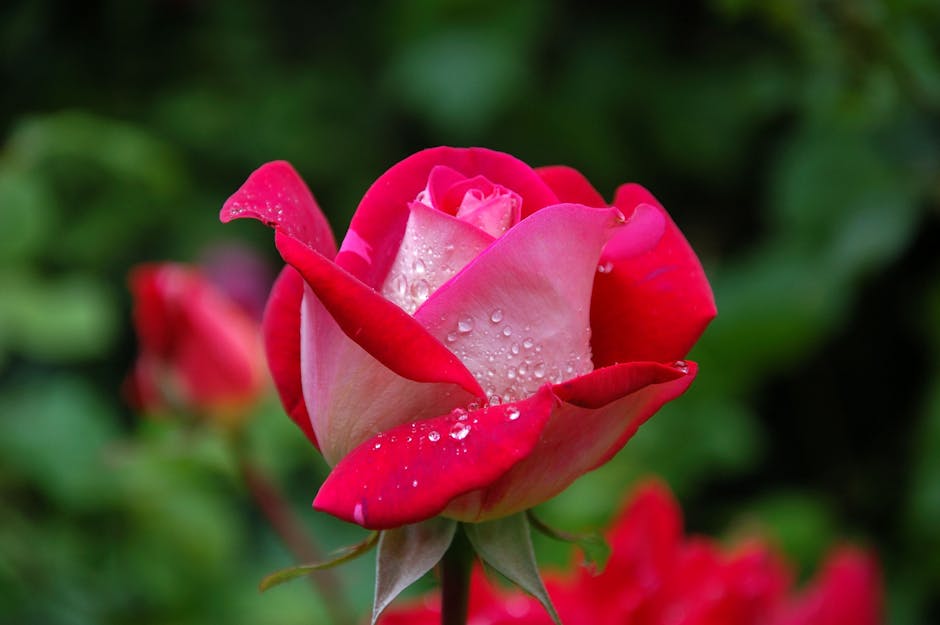 Heart Affirmation
Love can be complicated for many people. Slowly but surely, we're learning to nurture our worth and voice our needs. You create the love you want in your life by nourishing the love you have in yourself. Be firm in love.
Add a drop of rose geranium, rose otto or love miracle blend to the palm of both hands. Place your left hand over your heart and your right hand over your sacral plexus ( located two to three inhes below your belly button ) and state:
" My heart is resilient, powerful organ whose purpose is to love and open fully. Only that which serves love is welcome in this space."
" I am open to give and receive love."