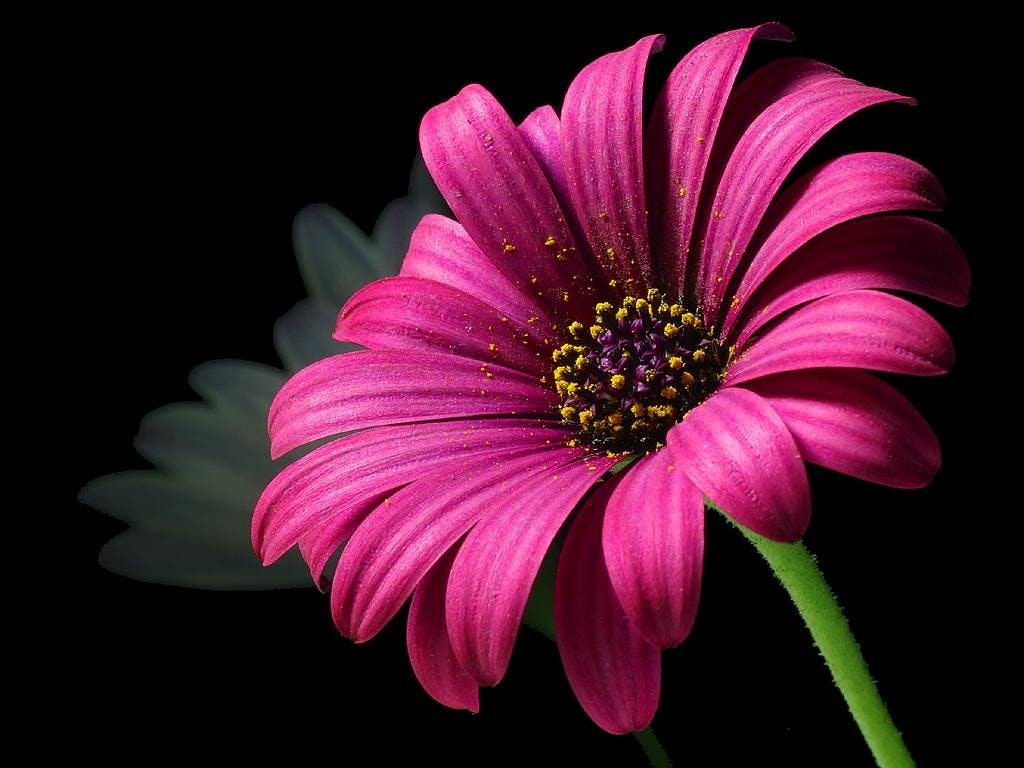 Throat Chakra
Put one or two drops of essential oils like chamomile, frankincense or cypress rub on both palms and place them over your throat.
State these affirmations:
" My voice speaks the truth of love. Only love comes from my lips."
" I'm clear. I 'm understood. I'm heard. I am valued for what I have to say."
" I'm able to communicate my emotions effectively. I'm confident in my vulnerability."